Selection of graphic design projects below. Full pdf portfolio is available upon request, or visit my
Behance portfolio
Services:
Identity design
Art direction
Typeface design
Motion design
Editorial
Illustration
Web design & development
UI & UX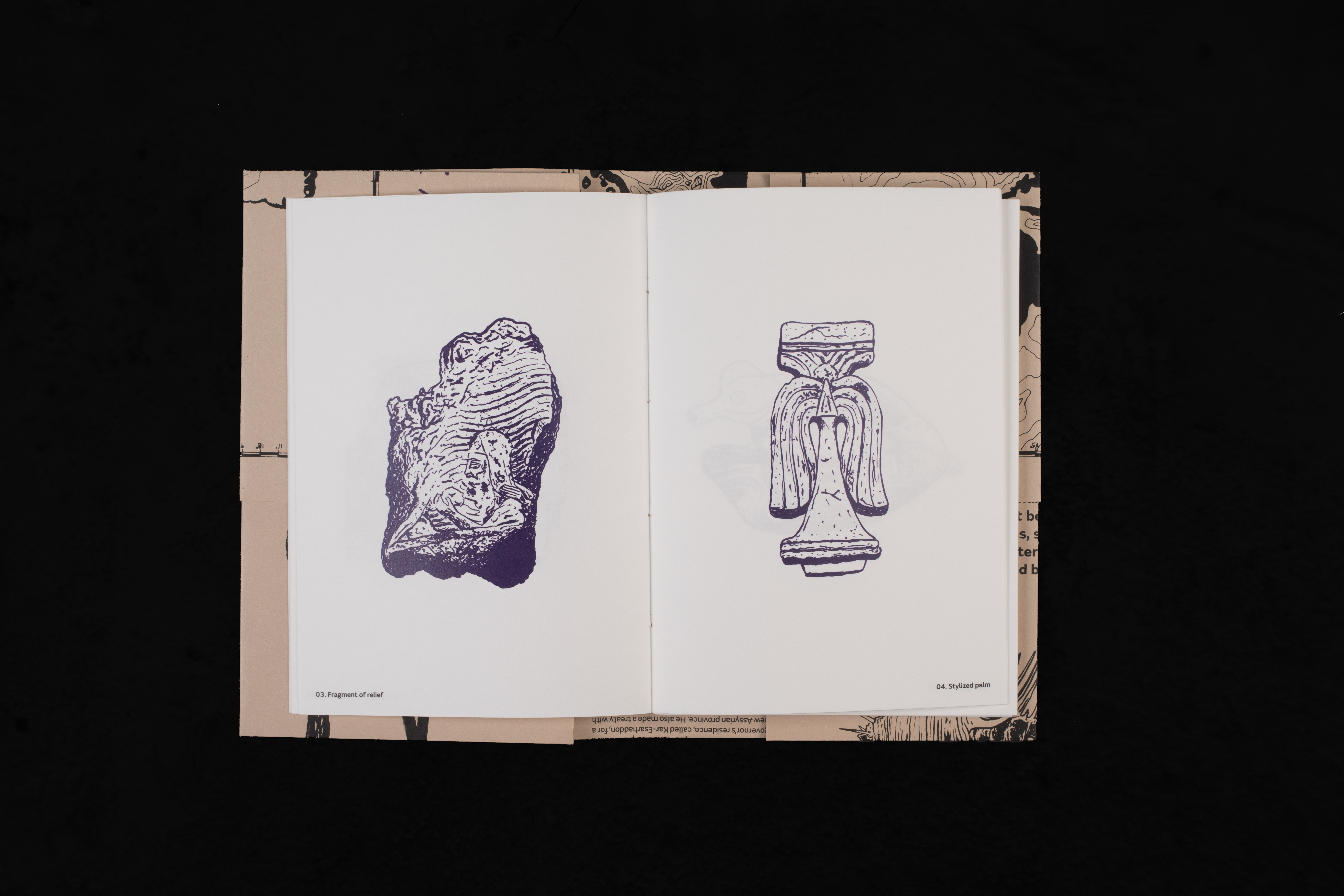 Phoenicia Exhibition
Identity, Editorial, Typeface, Illustration

An identity created for the temporary Phoenician exhibition in London United Kingdom. Phoenicia the seaborne empire based in Lebanon spread its revolutionary alphabet and purple inks across the Mediterranean between 1500BC and 300BC. To continue their stylistic heritage, a typeface was created based on their original alphabet, as well as illustrations which were printed using purple silkscreen ink. Outcomes include an identity system, typeface, catalogue, tickets, posters, leaflets and gift shop items.



#Londonisopen
Identity, Illustration

A collection of posters made for the #LondonIsOpen campaign which began after the results of Brexit. It´s a way of showing that London is still welcoming to everyone and anyone from anwhere. "Shame on who he who thinks evil of it" is a french quote which was adopted because it appears on the United Kingdoms coat of arms (aswell as the British passport) which felt fitting to the subject matter.



Motion Design

Identity, Animation, Social Media
To view video work (
click here)
Typefaces
Identity, Branding, Illustration

A collection of typefaces created for different projects.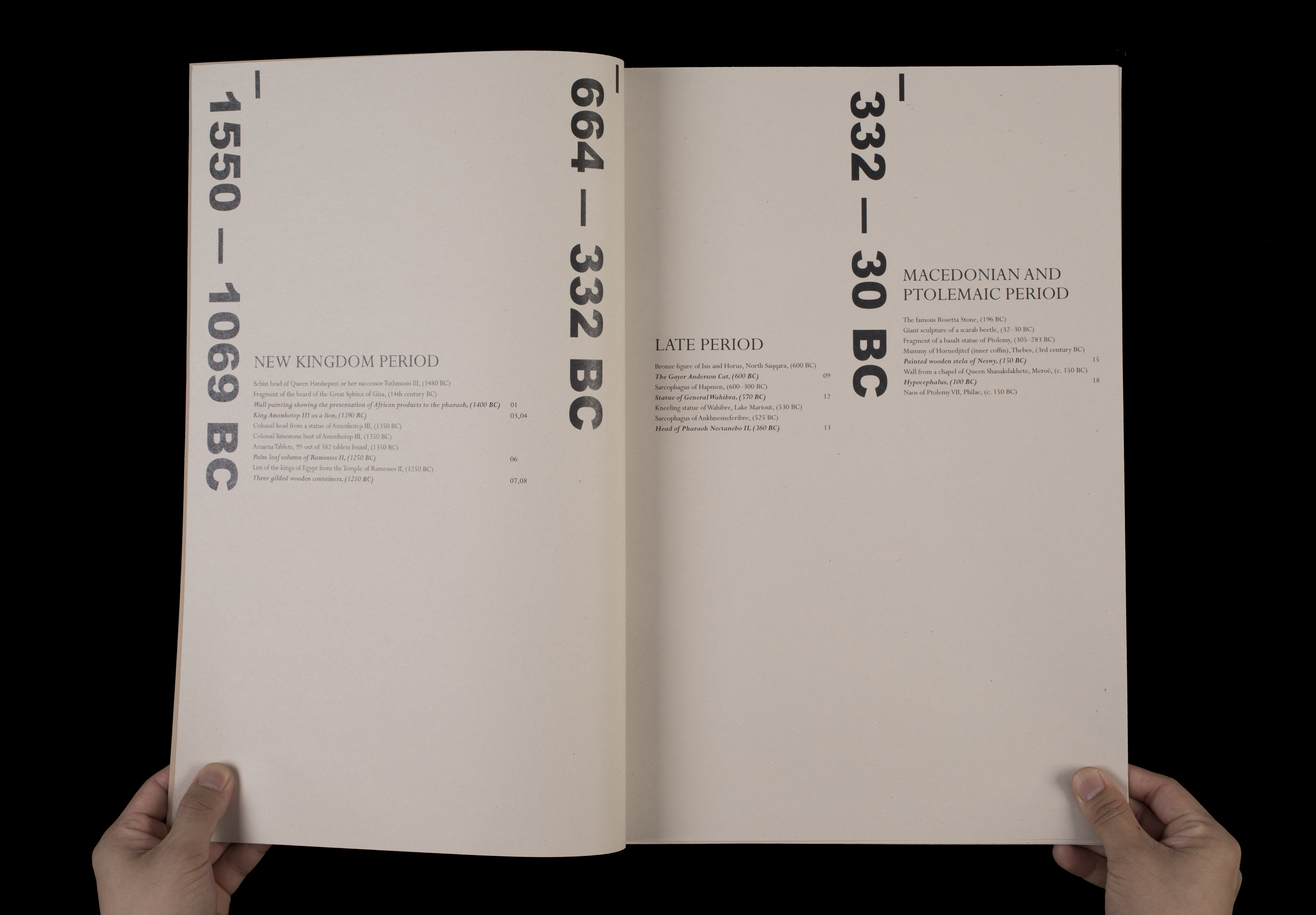 Stolen Artefacts Of Egypt
Identity, Editorial, Illustration

Stolen Artefacts of Egypt, an editorial showcasing the many stolen Egyptian artefacts from various chapters of their history which are now found in many global museums. The book is structured as a timeline delimited by chapters of each epoch, with drawn artefacts as a way of representing them away from their origin.