Homies Marbella

During my time at Homiés Marbella I was tasked with redesigning the identity of the brand. A logotype was created for the Marbella based clothing brand in order to appeal to a broader customer base and to elevate it from its previous juvenile logo. It was updated across all applications and collateral of the brand, from clothing labels to the documentation and packaging to the shop front signage.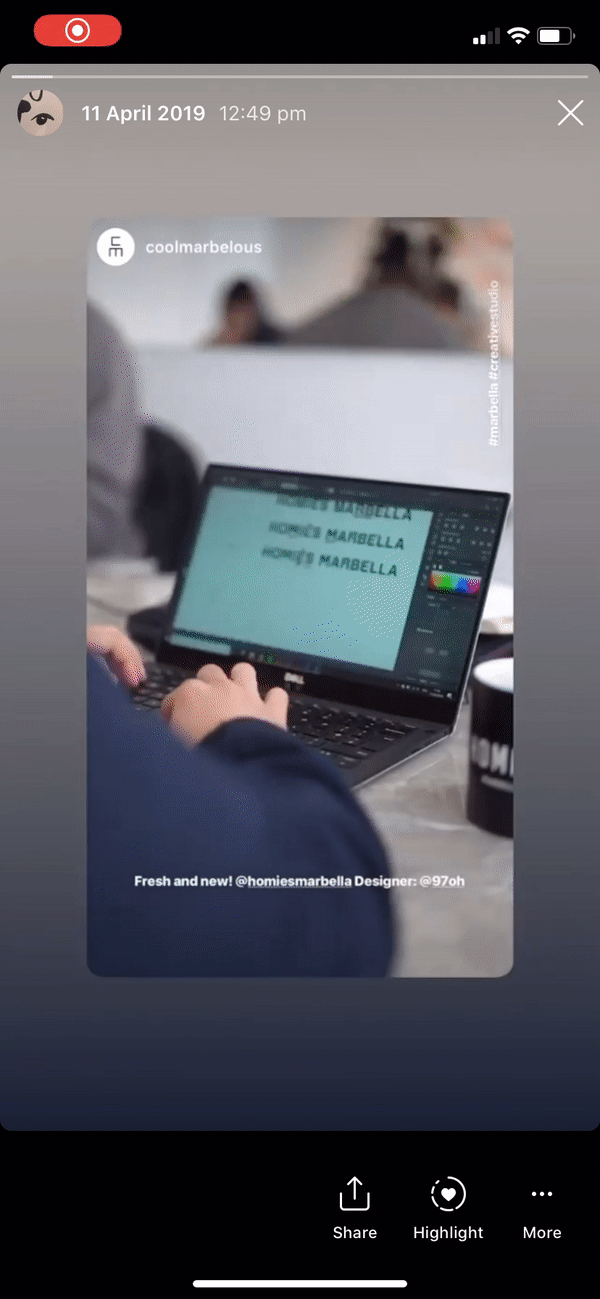 A quick timelapse of the process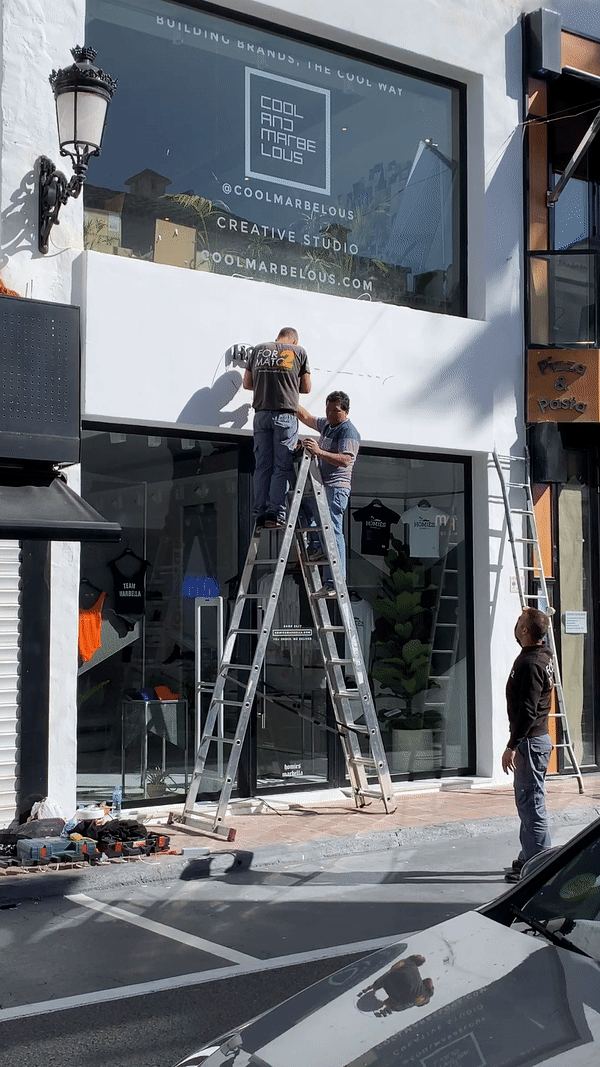 Installation of the signage of the flag-ship store.
Store front with new logo signage