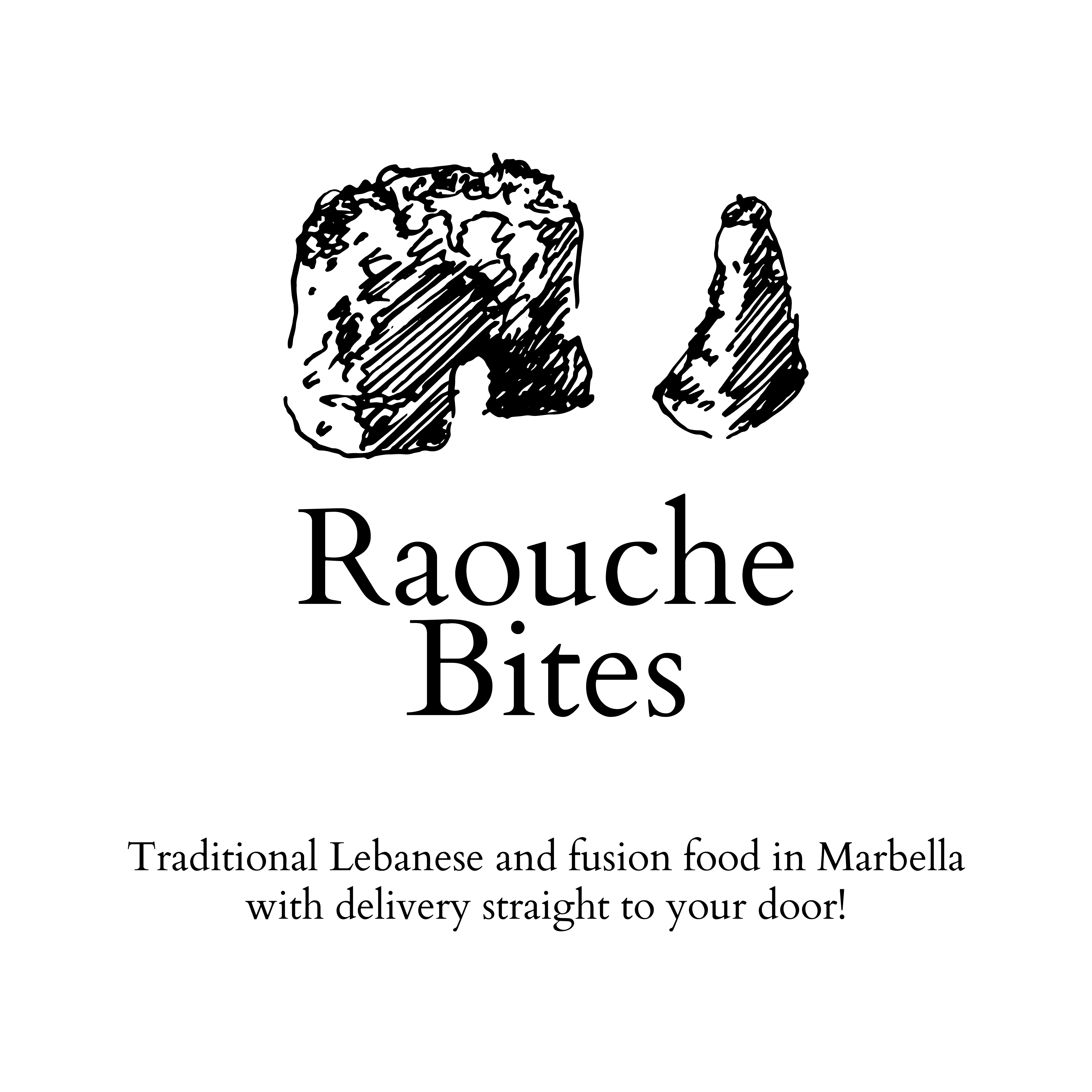 Raouche Bites
Identity, Branding, Illustration
Identity, Illustrations and collateral design for Raouche Bites, traditional Lebanese and fusion food delivery
Nour Magazine
Type, Identity
Logos and arabic type design for website and social platforms.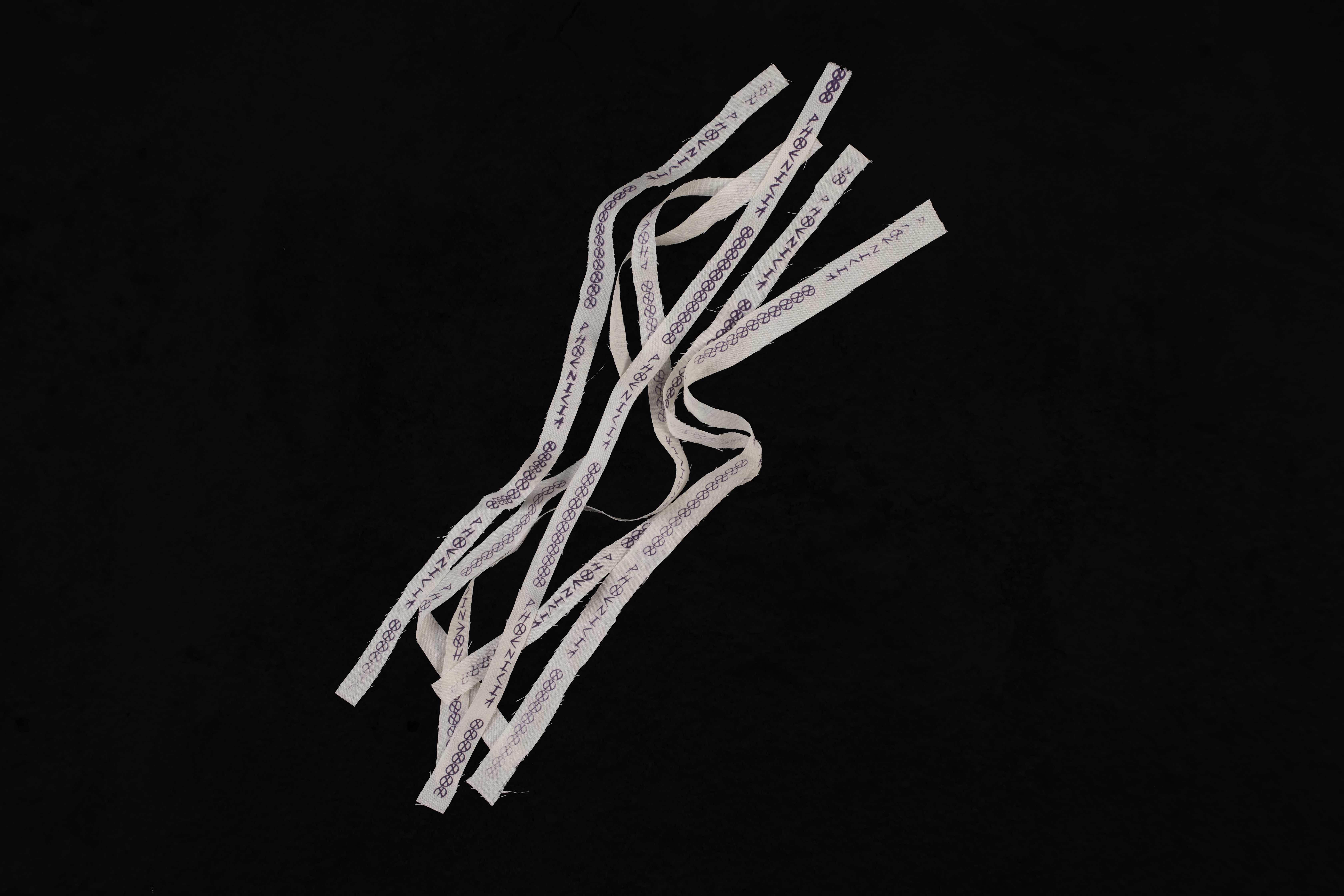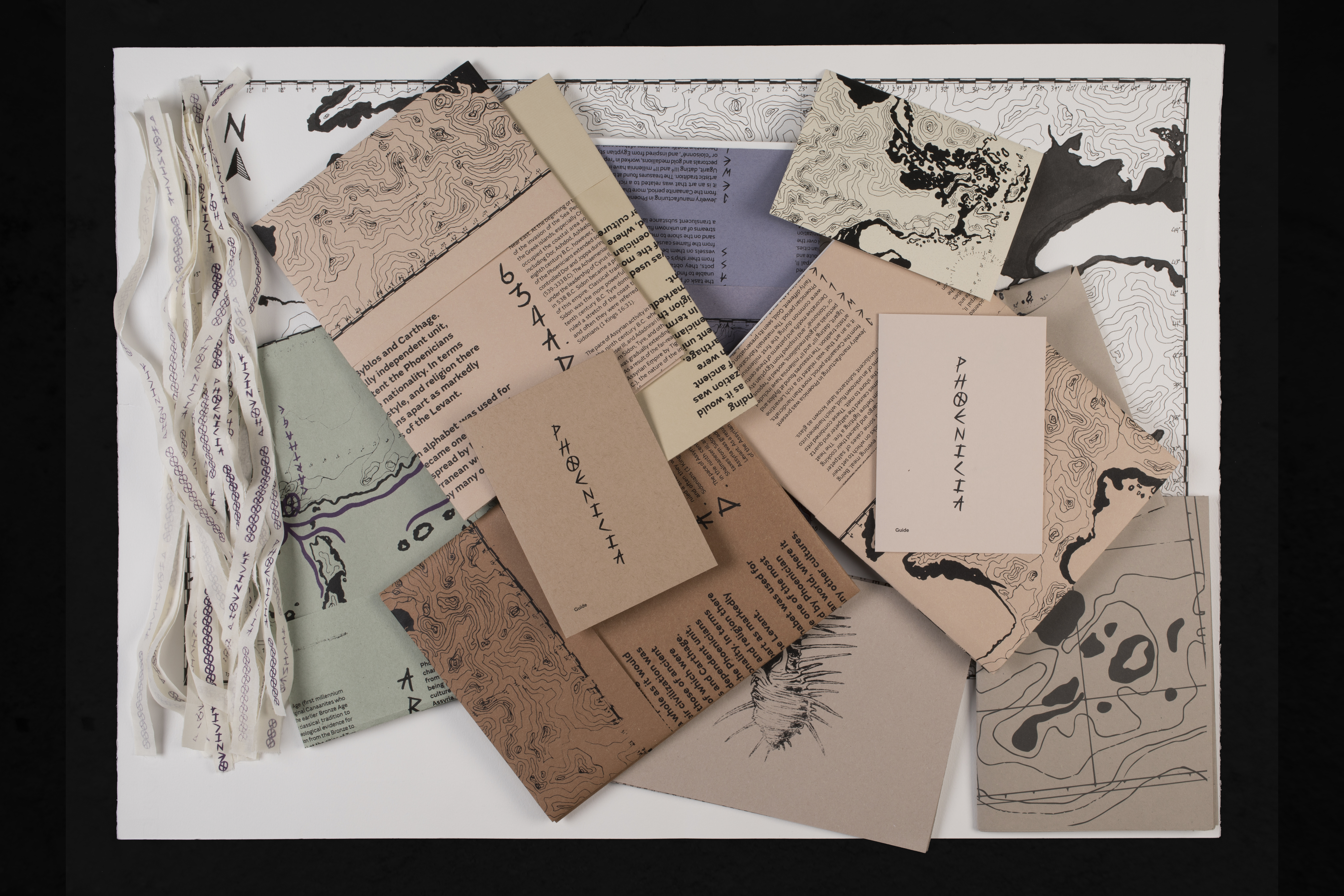 Phoenicia Exhibition

Identity, Branding, Illustration, Type, Editorial

Branding and an identity system created for the temporary Phoenician exhibition in London, UK. Phoenicia the seaborne empire based in Lebanon spread its revolutionary alphabet and purple inks across the Mediterranean between 1500BC and 300BC.
To continue their stylistic heritage, a typeface was created based on their original alphabet, as well as illustrations which were printed using purple silkscreen ink.
Outcomes include: Identity system; Typeface; Exhibition catalogue; Tickets, Posters, Exhibition Guides and gift shop items.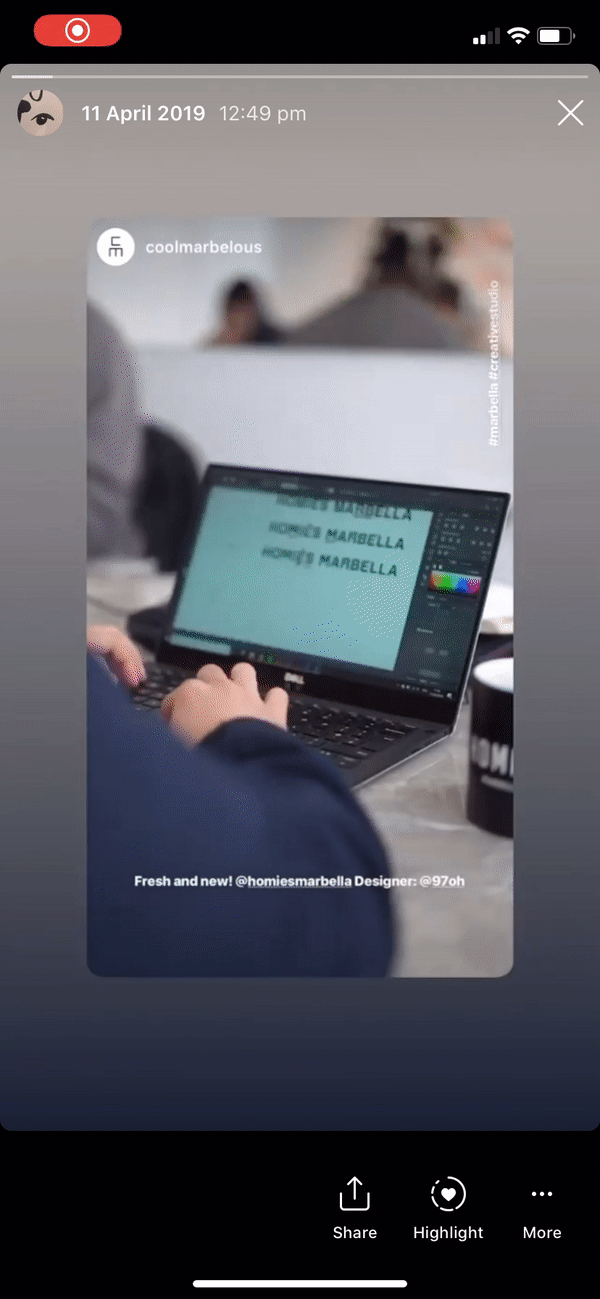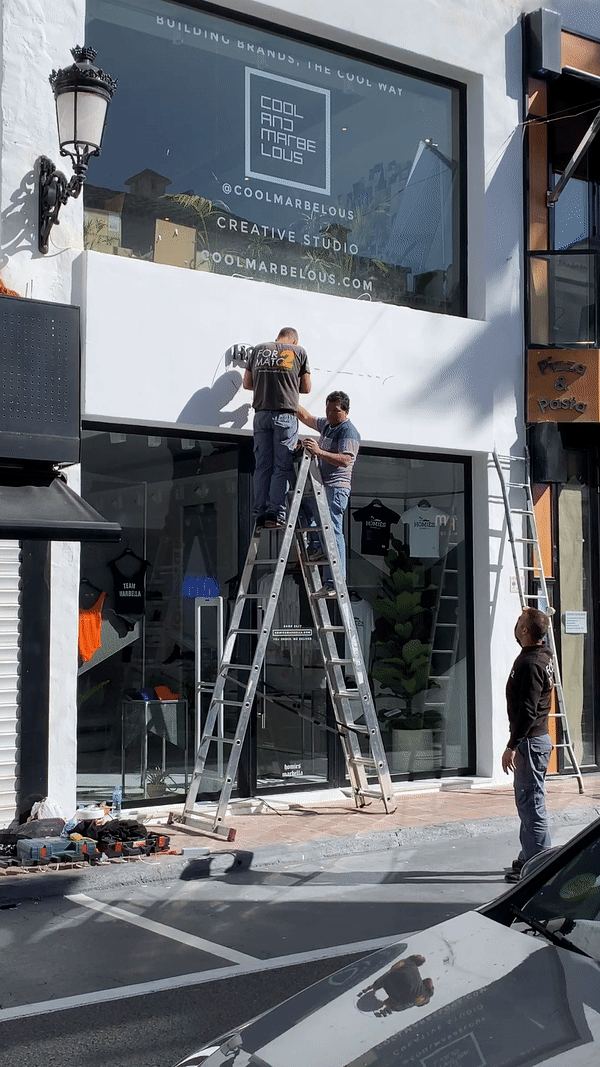 Homies Marbella

Identity, Type design

During my time at Homiés Marbella I was tasked with redesigning the identity of the brand. A logotype was created for the Marbella based clothing brand in order to appeal to a broader customer base and to elevate it from its previous juvenile logo. It was updated across all applications and collateral of the brand, from clothing labels to the documentation and packaging to the shop front signage.