London Is Open
Illustration, Branding

A collection of posters made for the #LondonIsOpen campaign which began after the results of Brexit. No matter the result of the vote, London remains welcoming to everyone. "Shame on who he who thinks evil of it" is a french quote which was adopted because it appears on the United Kingdoms coat of arms as well as the British passport.


Animal Farm

Book design, Type, Illustration

A book cover re-design of George Orwell´s Animal Farm novel about a group of farm animals who rebel against their farmer. They hope to create a place where the animals can be equal, free, and happy. In the end, however, they are betrayed and the farm ends up as bad it was before. The story is an allegory, meaning that the author wanted it to represent real life events. It is one of the most famous allegories about political events. It is based on Joseph Stalin's betrayal of the Russian Revolution.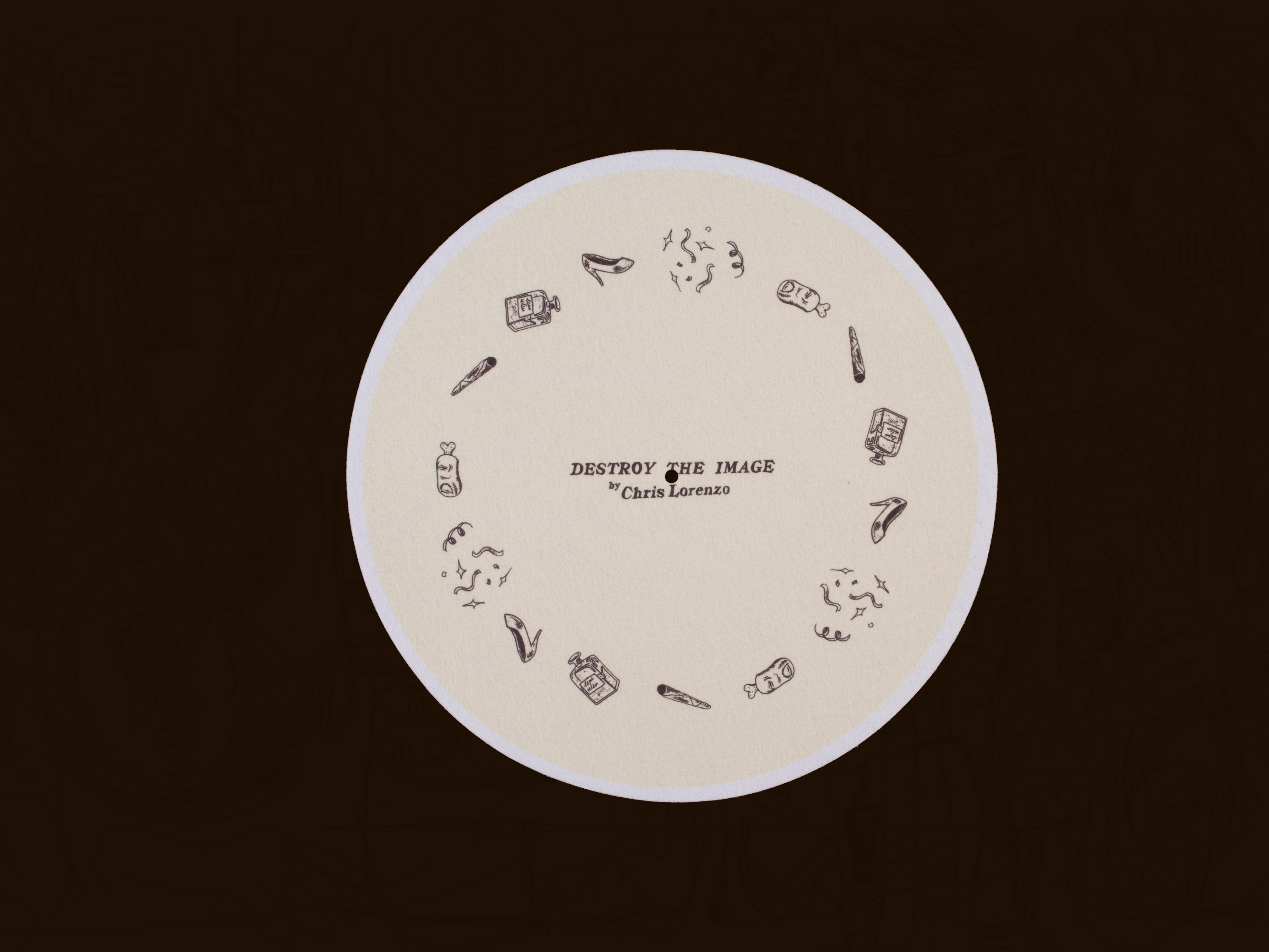 Destroy the image
Illustration, Branding

Design concept for Chris Lorenzo's album Destroy the image. Silkscreen print on vinyl.